Stories
Sort by: Most recent | Popular today | Popular this week | Most views all time | Most Liked Page 1 (1 - 2 of 2)
About: Star Wars Jedi: Fallen Order (x)
Video

By: goukijones Apr 13, 2019 | 1 Comments
This looks like in-game footage.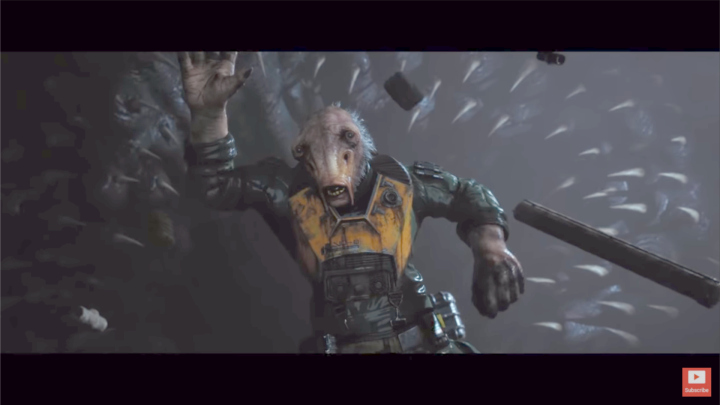 Who is this character?!
Read full story...
Preview

By: goukijones Jun 12, 2019 | 1 Comments
I'm not sure if this is what you wanted to see.
They announced this preview was going to be 15 minutes and you can see it came up short on that. Much like the rest of the game, it doesn't seem to be the end-of-console type material I expect to see from such a title. The graphics are not super great and the level design or AI really struggled in this reveal. How many things throughout the world will have some sort of Wall Climbing/Running mechanic attached to it? It's Respawn right, they gotta have wall running.
Read full story...
1